The World Is A Mess.
But You Have the Power to Change It.
There are plenty of reasons in today's world to feel discouraged, overwhelmed, powerless and frustrated, but no amount of darkness can overcome the light.

You can be that light by becoming an Ambassador today. Here's what your gift of just $10 a month will make possible:
The innovation of world-class resources that will reach more people with a message of hope.
Countless men, women and children will discover the genius of Catholicism.
The spread of a Holy Moments movement that will teach millions how to collaborate with God daily.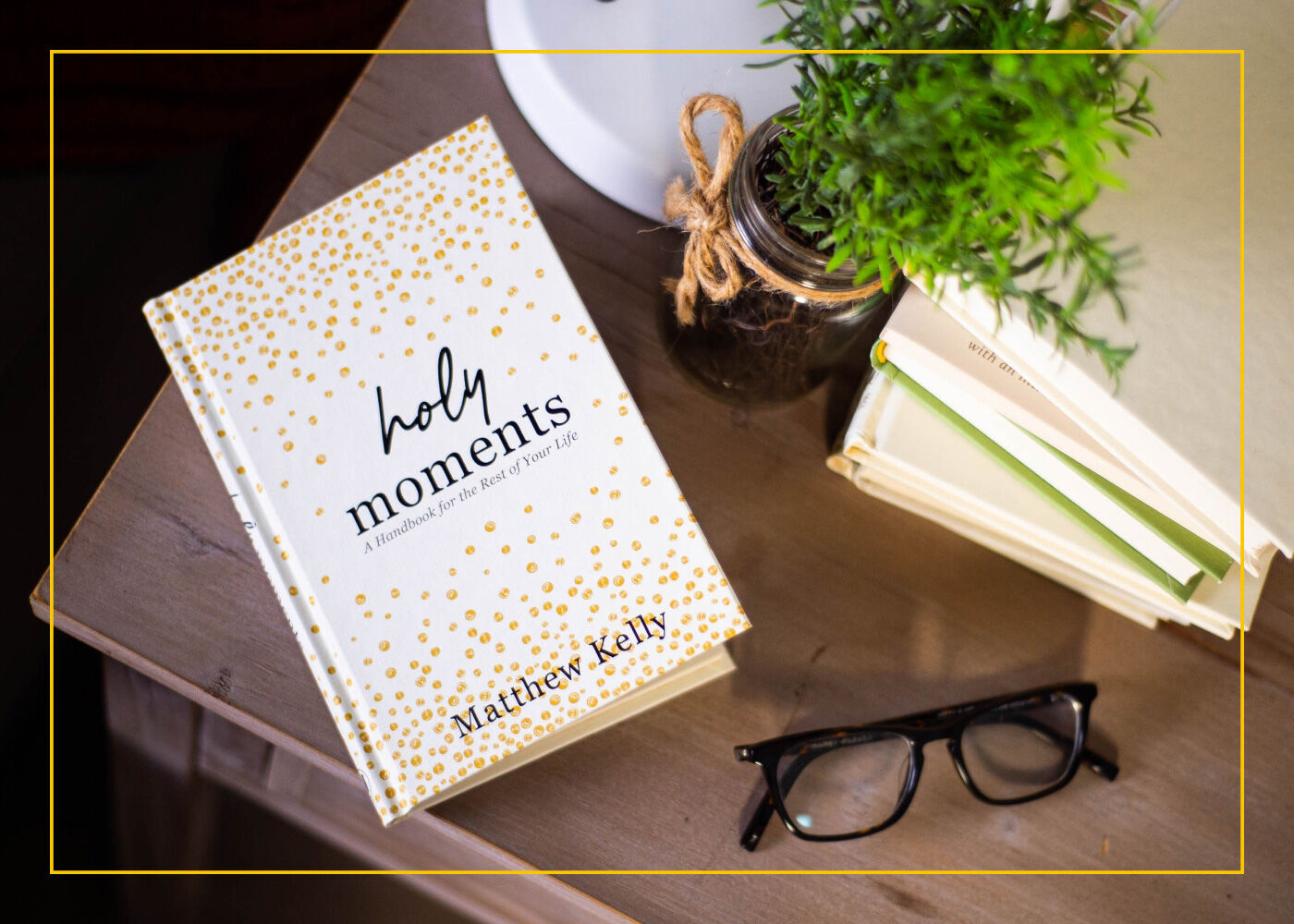 As if that wasn't enough, you will also enjoy some incredible benefits for your own spiritual life:
Exclusive, early access to Dynamic Catholic events, pilgrimages, and book releases.
Monthly spiritual coaching calls from Matthew Kelly, Allen Hunt and Jack Beers.
Complimentary copies of different Dynamic Catholic books and resources.