BLESSED First Reconciliation DVD Set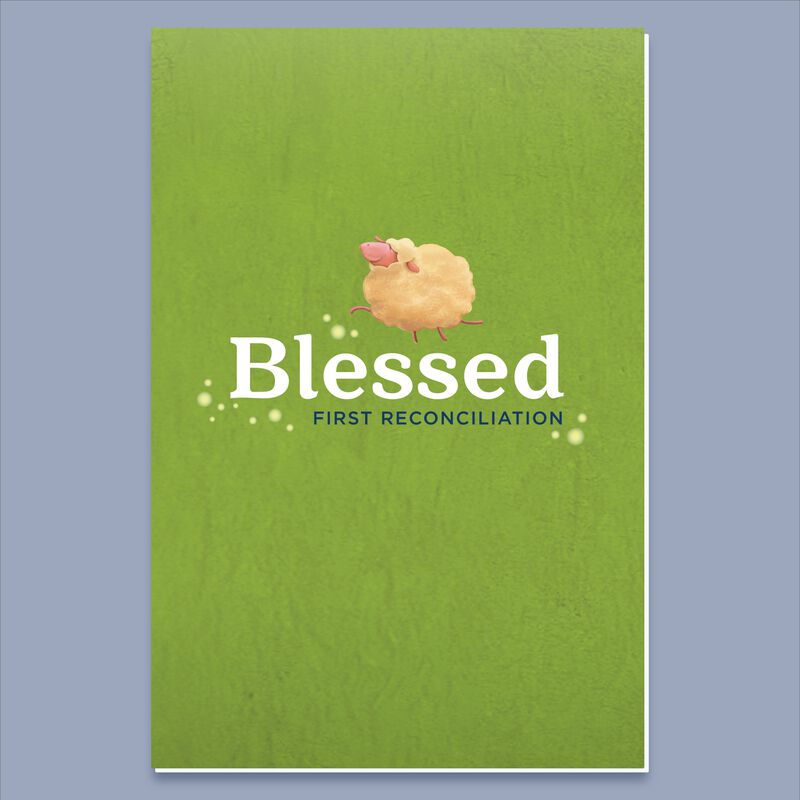 Blessed
does more than prepare children for their First Reconciliation. It brings the faith to life in an unforgettable way and inspires them to develop a personal relationship with our merciful God. Purchase the individual components that make up our program.
To order an English Program Pack click here.
To order a Spanish Program Pack click here.
Shipping Cost(s) Per Item on Canadian Orders:
Order 1-5: $12.95 each
Order 6+: $8.95 each
Description
Our research shows that cognitive retention in children between the ages of 6 and 9 is directly linked to emotional connection. And nothing connects with children on a significant emotional level quite like animation. So we teamed up with an Emmy Award-winning animation studio to create the first-ever animated film series for First Reconciliation preparation. Each of these 42 episodes will captivate children's hearts and minds and bring the story of God's love and mercy to life in a way that no First Reconciliation program has ever done before. Includes 3 disc set containing 42 episodes.