Email Program for Parents
Our free BLESSED Parent Email Program makes it easy for you to journey along with your child as he or she prepares for their First Reconciliation and First Communion.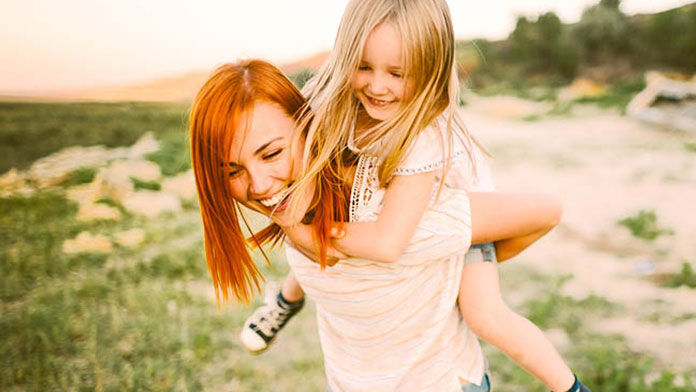 Engage in Meaningful Discussions at Home
You'll have access to the same world-class animated film series your child is watching in class. Watch the episodes and discuss them with your child: What did you learn? Which episode is your favorite?
It's designed to fit your busy schedule. Every Monday for 6 weeks, you'll receive an email with a link to the short animated films for that week. (The episodes average about 4 minutes each.)
Enrich Your Own Faith Journey
As you and your child go through the Focus, Act, and Prayer for each session, you'll be surprised by how much you get out of the program.
Sign up for the First Communion Parent Email Program
Sign up for the First Reconciliation Parent Email Program