There's nothing like BLESSED in the Catholic world for children. With world-class animation, workbooks that are works of art, and catechist-friendly leader guides, First Communion and First Reconciliation prep finally meets children where they are and leads them, step-by-step, to where God is calling them to be.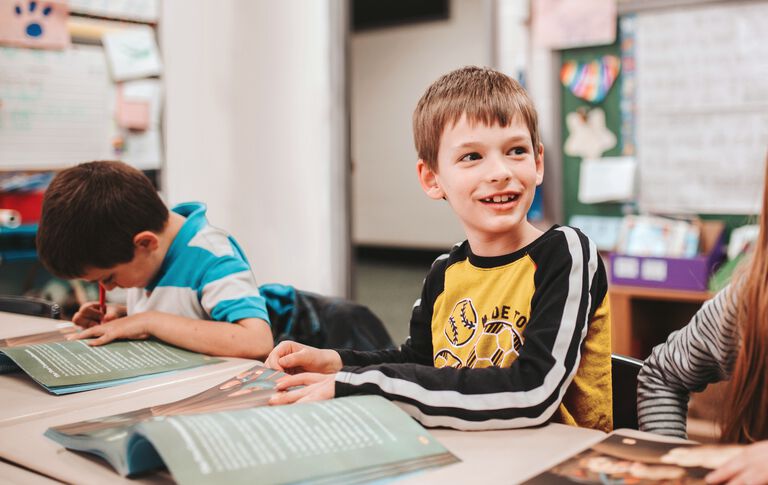 Guiding the next generation to a lifelong relationship with Jesus is hard enough. Dynamic+ removes any barriers that might get in your way.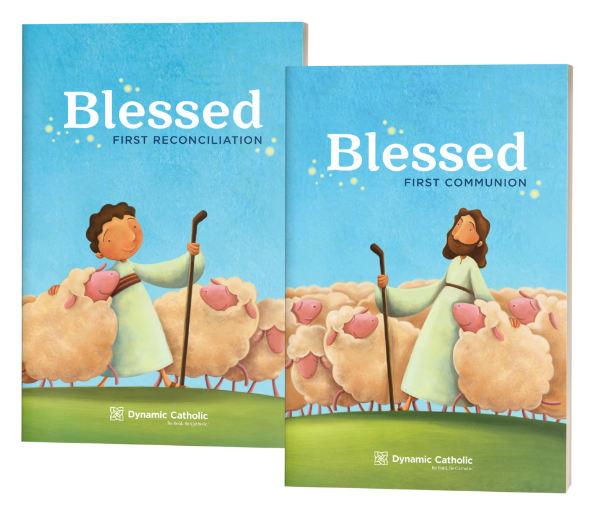 with hundreds of hand-drawn illustrations ready to download. Instantly immerse each child in an unforgettable journey with Jesus.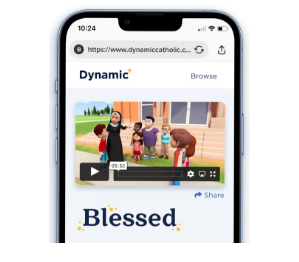 are easier to access and share than ever before. That's 12 seasons of soul-feeding content for children produced by an Emmy-award winning studio—ready to share at the click of a button!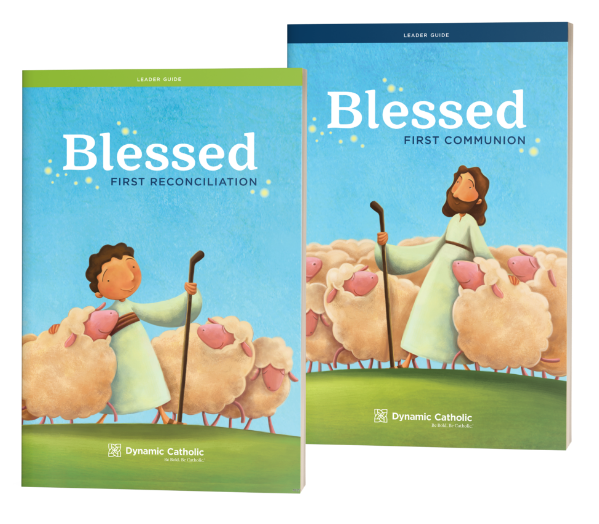 Catechist-friendly leader guides
at your fingertips. Download these easy-to-use manuals full of lessons and activities proven to engage kids and even inspire parents.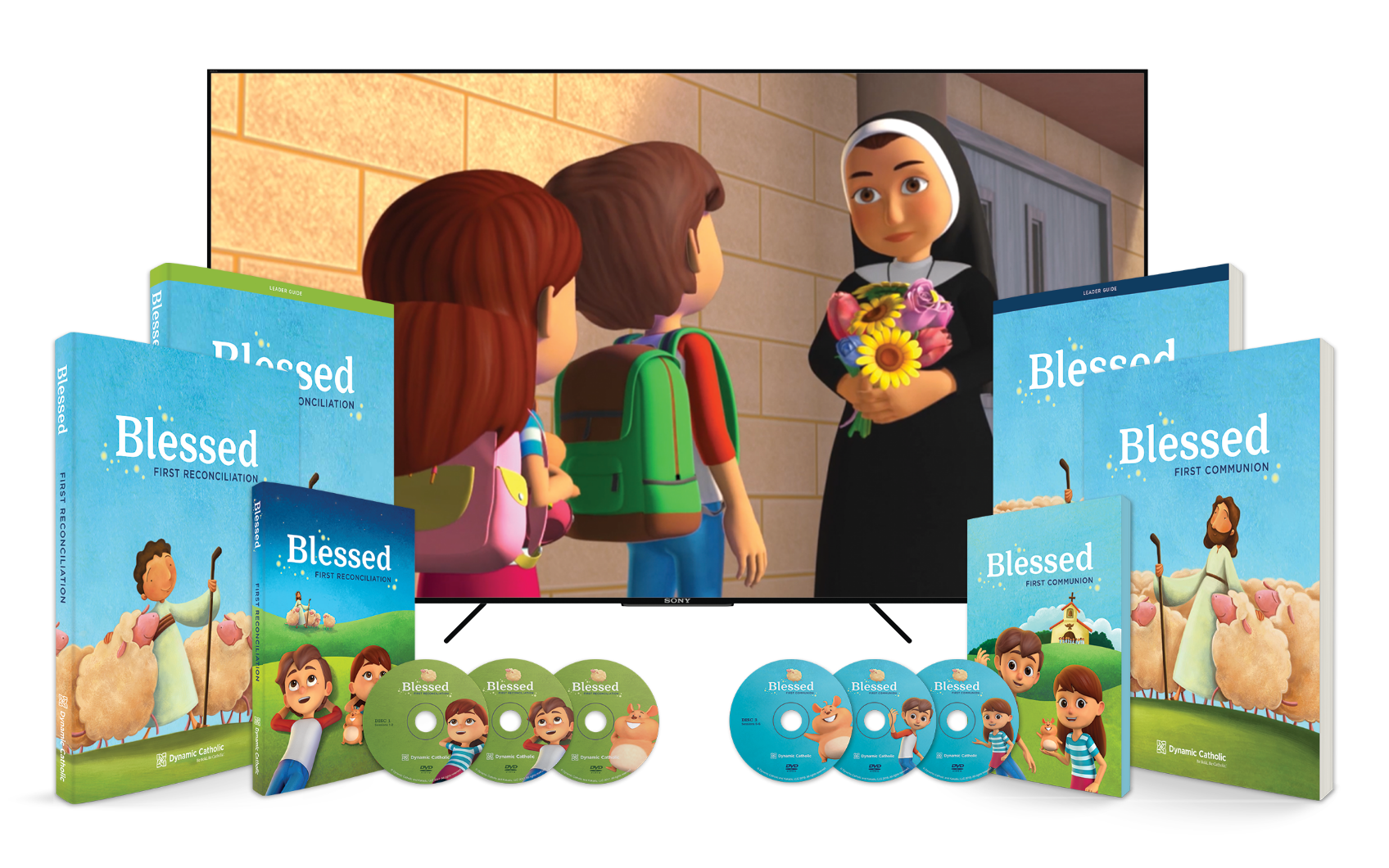 Experience the Full Program
Want to bring the full weight of BLESSED's impact directly to your home, classroom or parish? You can order the entire program pack for free (just pay shipping)!
Each program pack contains DVDs of the entire animated series, a gorgeous student workbook, and a game-changing leader guide. You can also order each element of the pack separately in the quantities you need.
Placed directly in their hands, BLESSED makes it possible for each child to truly encounter Jesus. Plus, thousands of parents have been drawn into the experience alongside their child by encountering these game-changing resources!