Program for Parents and Sponsors
Our free DECISION POINT email program for parents and sponsors makes it easy for you to join your child on this life-changing journey.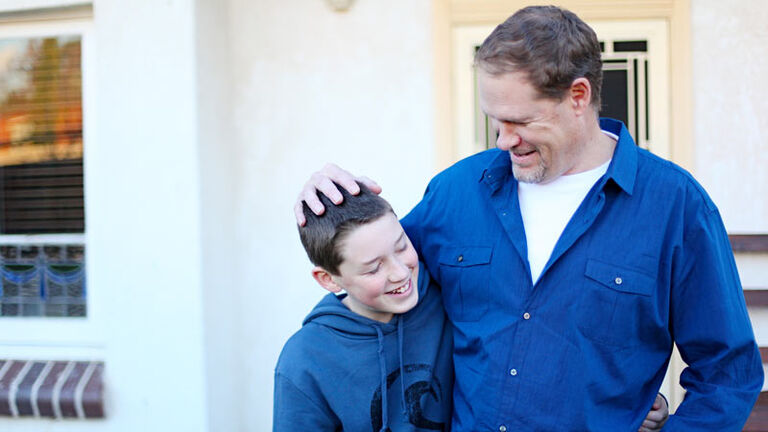 Engage in Meaningful Discussions
DECISION POINT can be a transformational experience for your whole family. Keep up with what your child is learning, and engage in meaningful discussions at home.
Our email program was designed to fit your busy schedule. You'll receive just two emails a week while your child goes through DECISION POINT.
With topics on decision making, relationships, prayer, and finding your purpose, DECISION POINT will nurture your own spiritual journey.