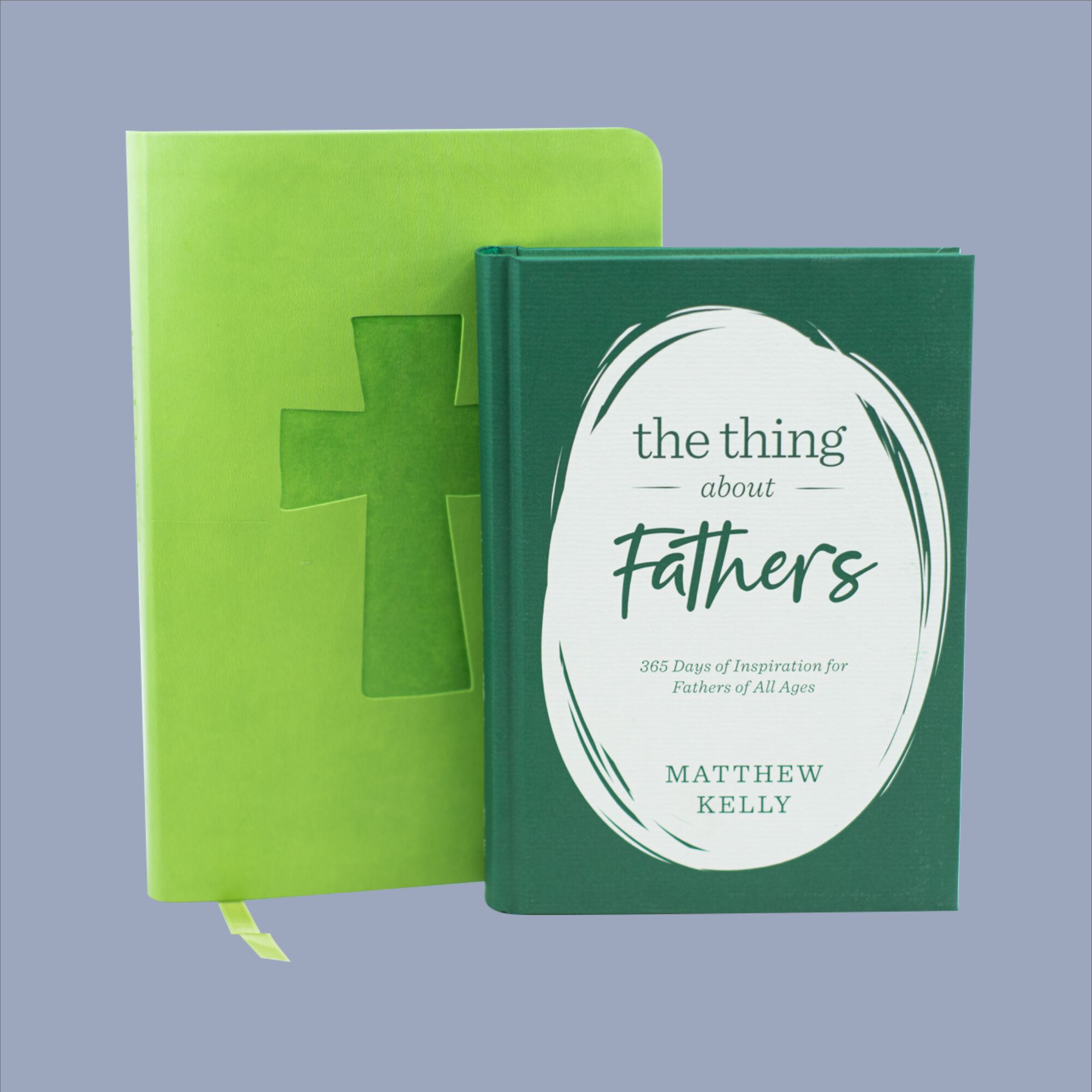 The Thing About Fathers and The Bible [bundle]
The Thing About Fathers - May you allow fatherhood to continue to transform you each day into a-better-version-of-yourself.
The Bible - Easy to read, pleasing to behold, and hard to put down! Find out more.
Be the First to Get Deals & Share:
Or share using this link:
Copied to clipboard!