---
Ask The Bible Geek 2: More Answers to Questions from Catholic Teens
Spending time with these questions and answers will lead young people to grow closer to God.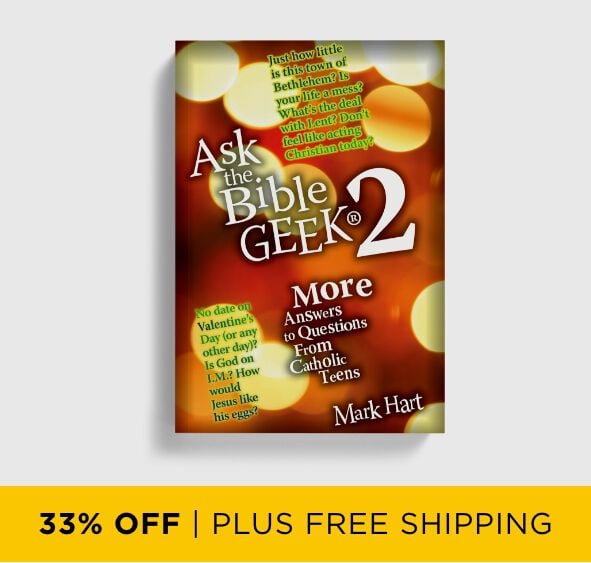 ---
Like this reflection? Share it now!
Or share using this link:
Copied to clipboard!
God so loved the world that he gave his only Son, so that everyone who believes in him might not perish but might have eternal life. For God did not send his Son into the world to condemn the world, but that the world might be saved through him. Whoever believes in him will not be condemned, but whoever does not believe has already been condemned, because he has not believed in the name of the only Son of God.
Sign Up for Weekly Gospel Reflection Videos!