Where do you go when you want to hear the Spirit's voice in your life? A quiet place. Find deep wisdom and practical help for hearing God's call in prayer—every day!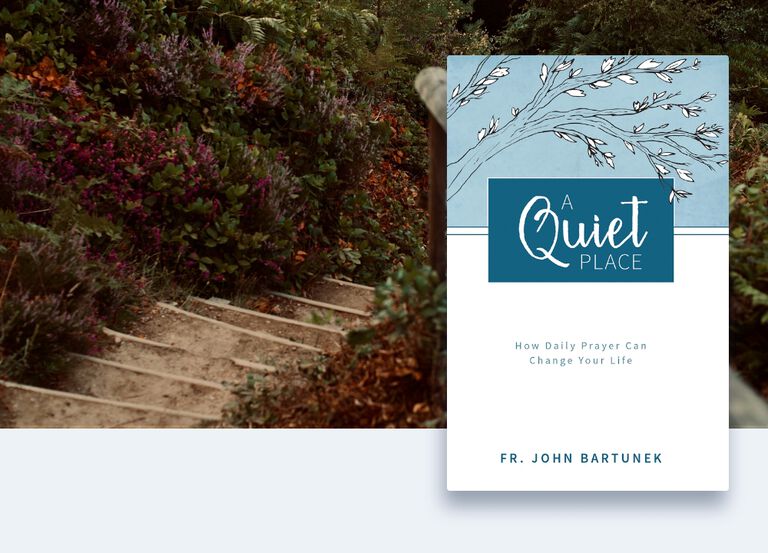 Like this reflection? Share it now!
In the fifteenth year of the reign of Tiberius Caesar, when Pontius Pilate was governor of Judea, and Herod was tetrarch of Galilee, and his brother Philip tetrarch of the region of Ituraea and Trachonitis, and Lysanias was tetrarch of Abilene, during the high priesthood of Annas and Caiaphas, the word of God came to John the son of Zechariah in the desert. John went throughout the whole region of the Jordan, proclaiming a baptism of repentance for the forgiveness of sins, as it is written in the book of the words of the prophet Isaiah: A voice of one crying out in the desert: "Prepare the way of the Lord, make straight his paths. Every valley shall be filled and every mountain and hill shall be made low. The winding roads shall be made straight, and the rough ways made smooth, and all flesh shall see the salvation of God."
Sign Up For Weekly Gospel Reflection Videos!