Baptism Is Only the Beginning
New parents—you're tired, you're overwhelmed, you're freaking out, and you're completely in love. Your life will never be the same. Baptism is just the beginning of this wonderful journey. STARTING POINT equips you with the tools necessary for becoming the parents God created you to be... so that your child can become the person he or she was created to be.
What Are Your Dreams for Your Family?
A Parent's Journal for Dreaming
Do you have dreams for your child? Of course you do. All parents do. But until you start writing them down and talking about them, they'll remain distant dreams. This journal is packed with wisdom, as well as everything you need to know about Baptism… but it will also get you dreaming in BIG, profound ways.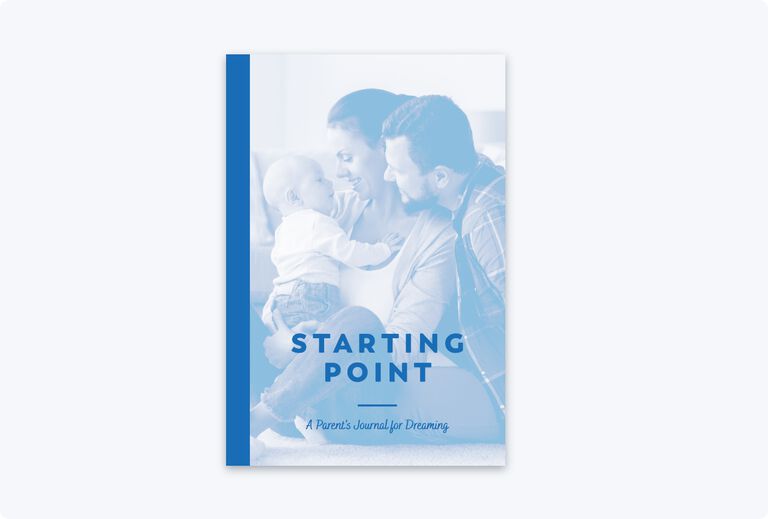 Parenting Preparation Inventory with Dr. Greg Bottaro
When you got married, you probably took some sort of inventory or questionnaire with your spouse. When you have a baby, the hospital sends you away with some kind words… but there is no inventory. You are on your own. Until now! We've created the first ever inventory for parents—a quick and easy questionnaire designed to get you talking about big, life—impacting topics that you might not otherwise talk about.
When sitting down to write and produce the three videos for STARTING POINT, we had one goal in mind: entertain, educate, and inspire parents. These are not your typical "church videos" … but you'll just have to watch them to see what we mean!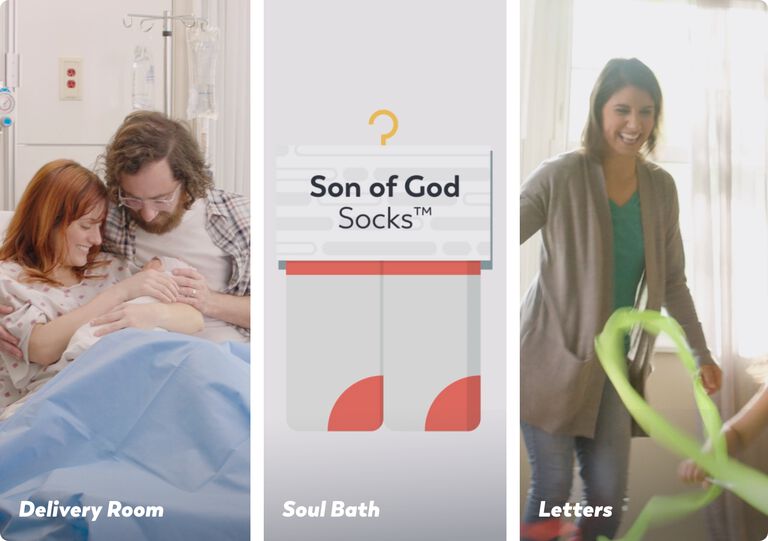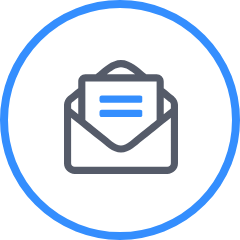 STARTING POINT Email Program
Get helpful, fun, encouraging parenting tips sent directly to your inbox. Whether you've been through the STARTING POINT program or not, this email program is totally relevant to any parent—and completely free!