Today, you can ease the mental and emotional burden of six people in your life by ordering six free copies of The Mindful Catholic.
One copy for someone who…
• Suffers from anxiety or depression and needs to experience God's peace
• Yearns to trust God more through life's ups and downs
• Struggles to bridge the gap between everyday life and faith
• Wants to build stronger, healthier relationships—starting with God
• Longs to quiet their mind so they can focus in life and prayer
• Needs stop worrying about the past or the future and live in the present moment
Maybe you have someone in mind who fits each category. Maybe you have six people in need of support in just one of them. Maybe it's somewhere in between. No matter where your prayer leads you, this is the right book at the right time for a world in need of serious soul support.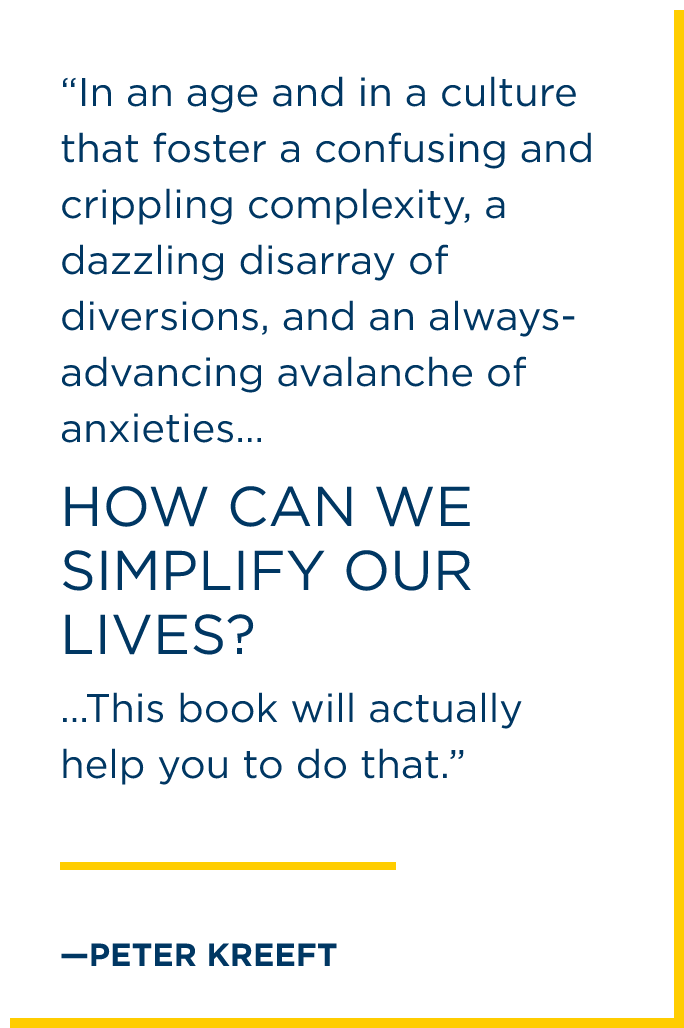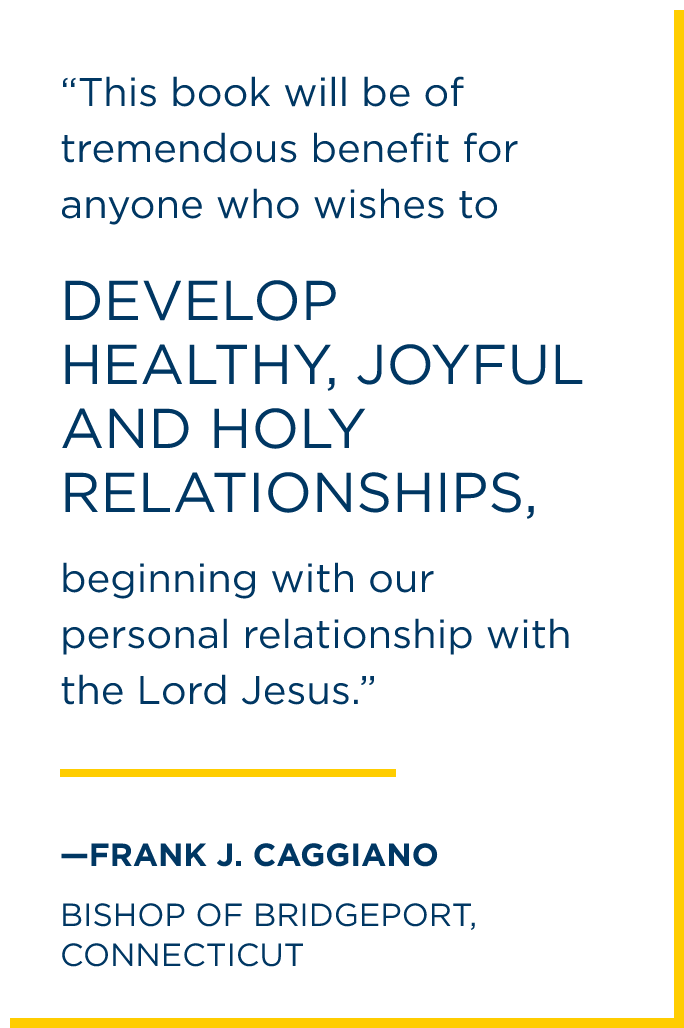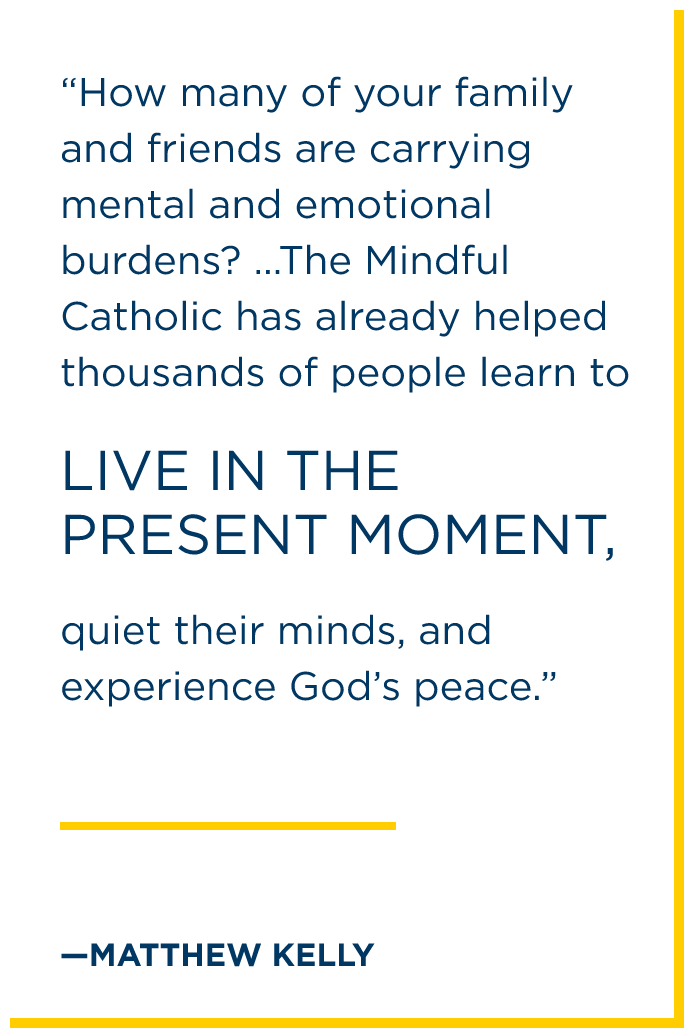 ABOUT THE AUTHORDR. GREG BOTTARO

Dr. Greg Bottaro is a clinical psychologist and the founder of the CatholicPsych institute, which is on a mission to bring a spiritually-grounded view of the human person to psychology so that people can find the healing they desperately need.
Beyond being an unashamed Catholic therapist in a culture hostile to religion and truth, Dr. Bottaro is also a man of deep faith, a committed husband, and a father of six young children.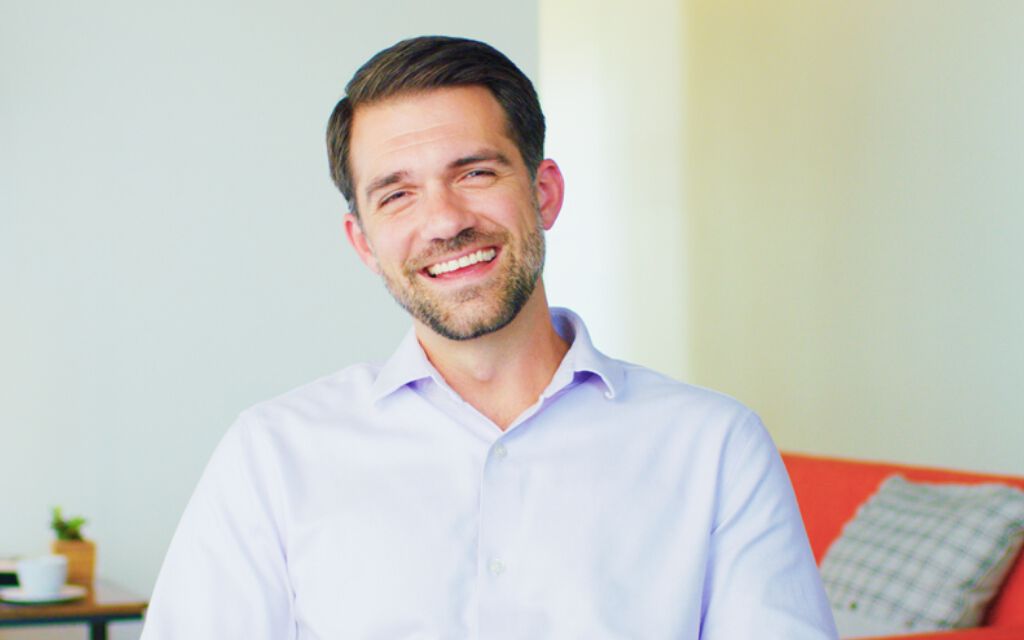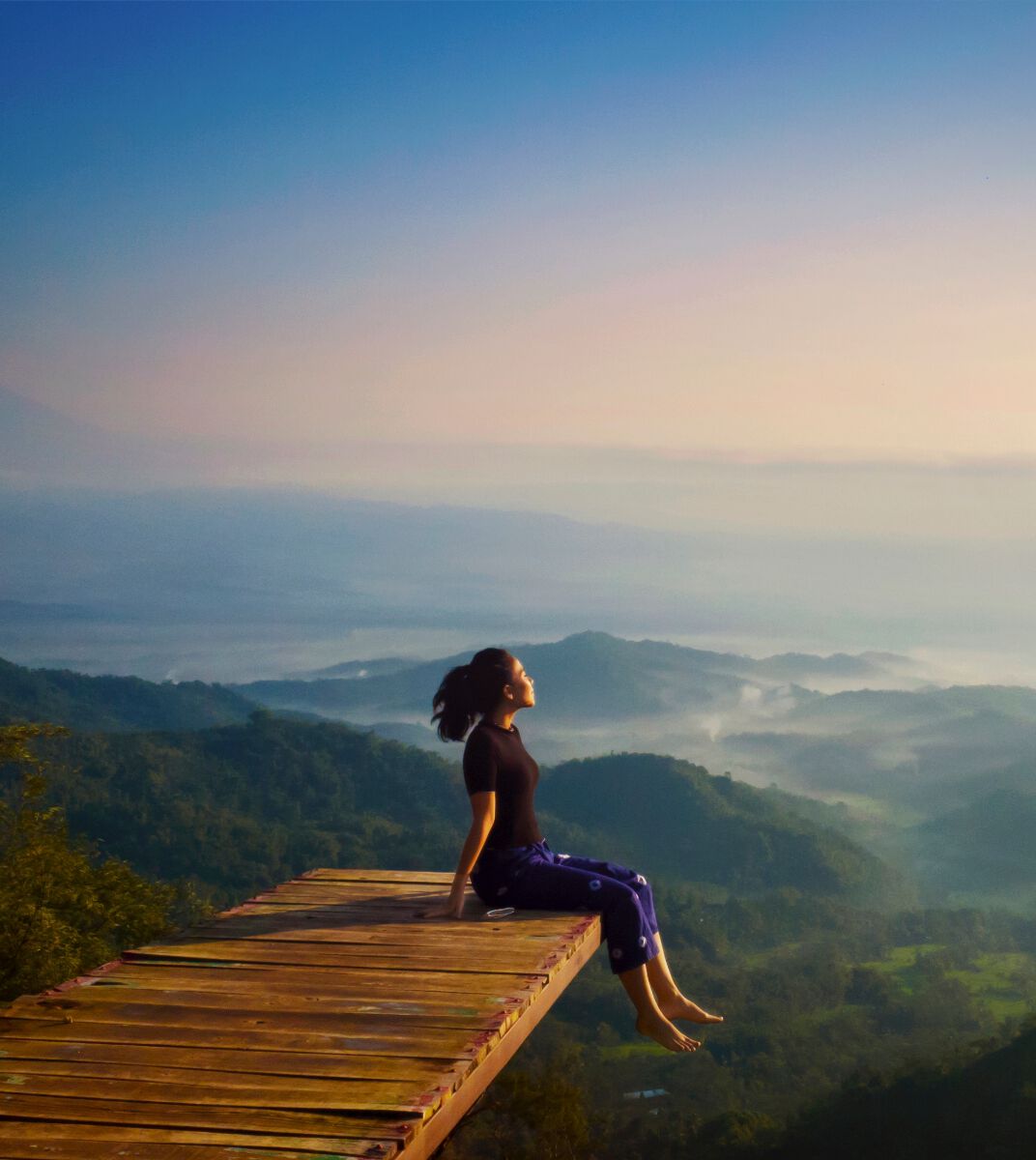 While the culture peddles only worldly solutions that leave us empty, you and I know the root of the issue is spiritual. So let's provide the truly Catholic answer for the people we love.
Who will you help fill the God-shaped hole in their heart?
---
Share with your friends!
Or share using this link:
Copied to clipboard!