MARRIAGE PREP RIGHT TO YOUR INBOX
THE BEST OPTION FOR BUSY COUPLES
Choosing the right flowers and picking the best photographer are all important parts of the big day. But we all know that preparing for your marriage is the most important thing you and your future spouse will do before saying "I do." This FREE email program is designed to be convenient and flexible. From conflict resolution to growing closer to God together, it equips couples with basic skills they need to build lasting, happy, and faith-filled marriages—all while fitting comfortably into the busiest of schedules.
Sign up to receive emails with engaging videos on key topics once a week for six weeks.
Take a brief quiz to test your knowledge.
Receive more great content.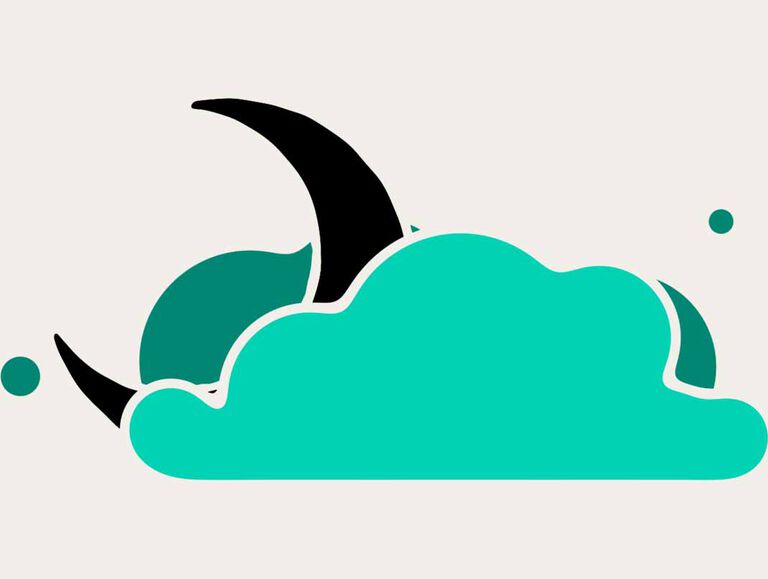 There are two ways to look at marriage: God's way and the culture's way. Find out why God's dream for marriage will lead to more happiness and satisfaction.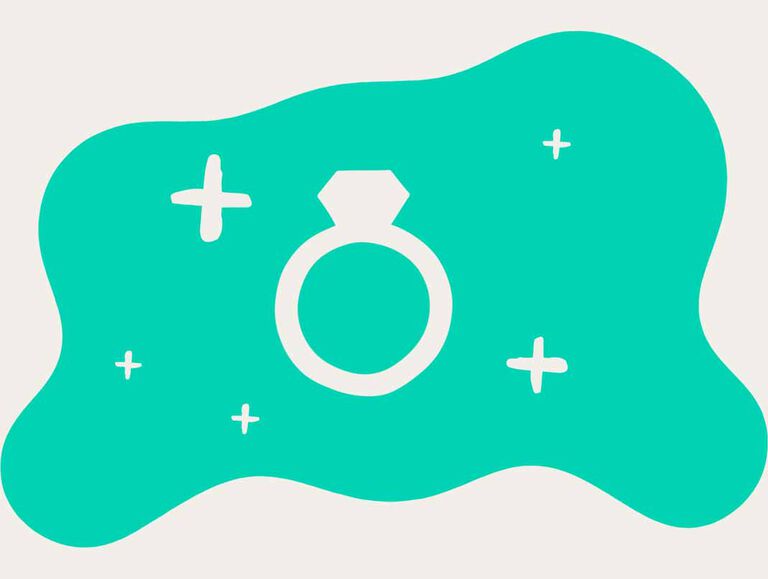 Everyone wants a dynamic and fulfilling marriage. Discover how pursuing your dreams together will help you achieve that!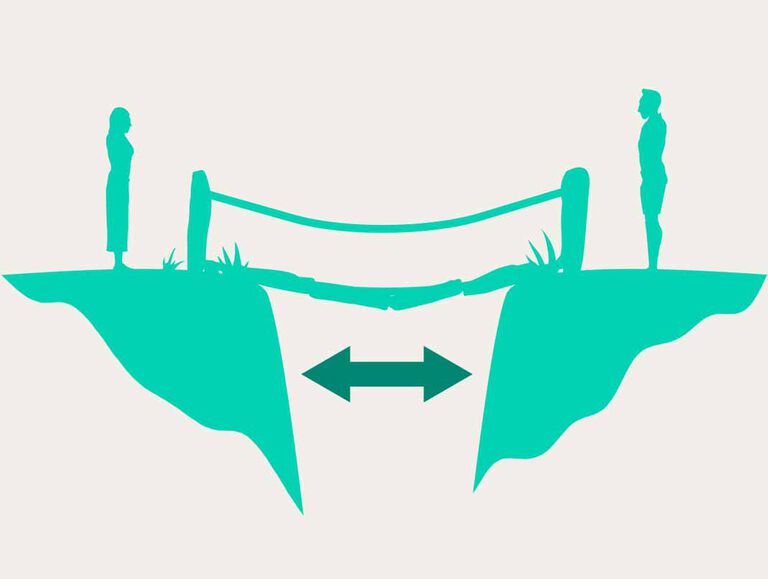 Do you know the best way to build trust in your relationship? It all starts with how you manage expectations.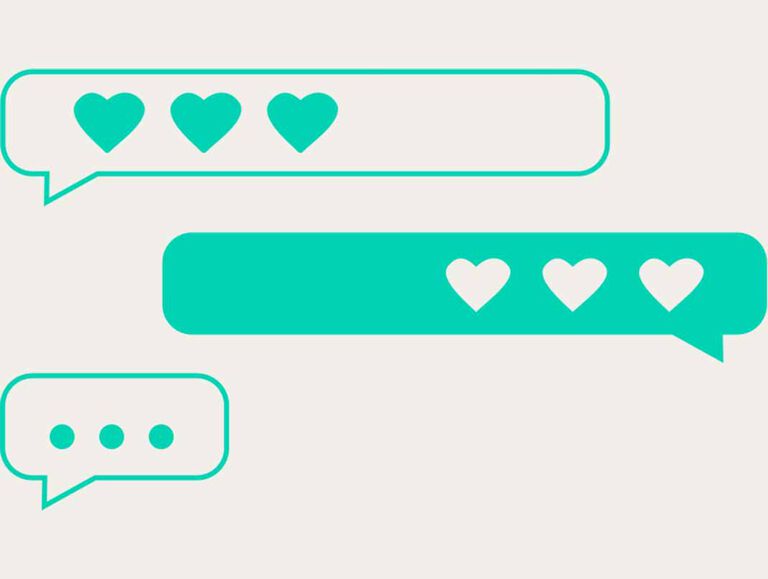 Many people confuse intimacy with sex. But intimacy is so much more. Learn how to foster true intimacy so your marriage can thrive.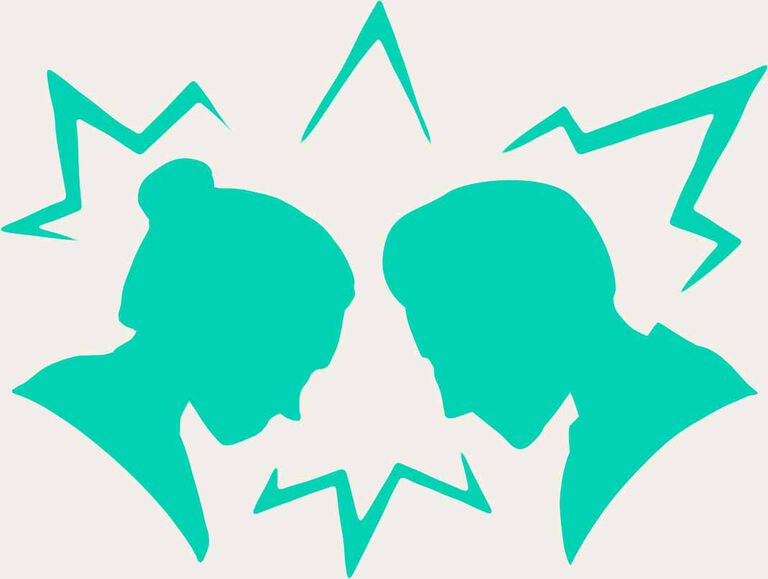 Did you know that conflict in your marriage isn't a bad thing? In fact, it can be a source of strength if the two of you know how to handle it.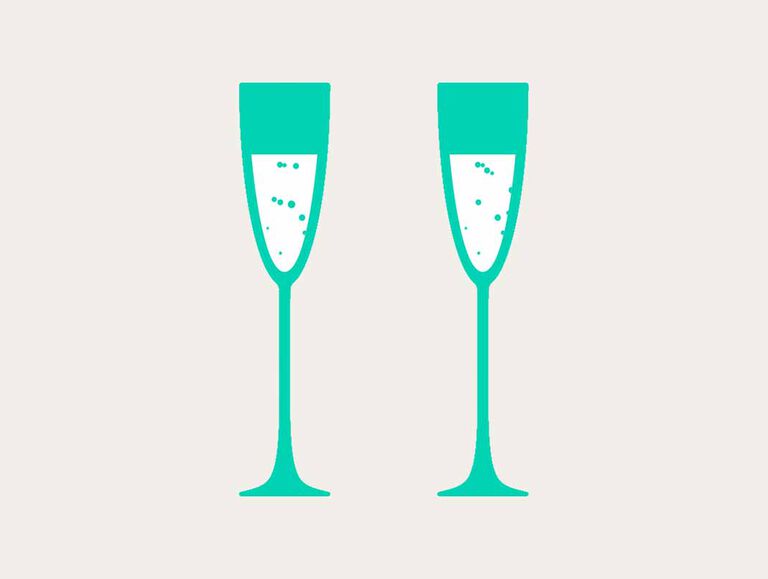 Don't let your wedding day fly by! Here are some surefire ways to savor each moment and build memories you'll cherish for years to come.
Test your knowledge with this brief quiz to earn your certificate of completion!
Once you complete the six-week BETTER TOGETHER email program, you'll have the opportunity to receive six more emails that cover key topics such as parenting, money, and sexuality. The more prepared you are before tying the knot, the better your marriage will be!
A simple, flexible way to prepare for your life together.