INSPIRE COUPLES . . . FOR LIFE
We know you're passionate about preparing couples to experience the incredible marriage God has planned for them. But we also know that every couple you meet with is coming from a different level of engagement with their faith. That's why we created BETTER TOGETHER, a marriage prep program that meets couples where they are and equips them to build lasting, happy, and faith-filled marriages.
WHAT MAKES
BETTER TOGETHER
DIFFERENT?
BETTER TOGETHER gets couples excited for marriage prep because the practical and inspiring content truly resonates with them.
The program can be adapted to fit any schedule, making the marriage prep process easier for you and every couple you work with.
We believe it's important for all Catholics to have access to world-class sacramental prep programs. All of the BETTER TOGETHER content is available online for free.
Everything You Need to Facilitate
Marriage Prep, Just a Click Away
Invite couples to take our FREE online marriage prep inventory (also available in Spanish). Your personalized facilitator account makes it easy to view each couple's results and stay organized, no matter how many couples you're working with.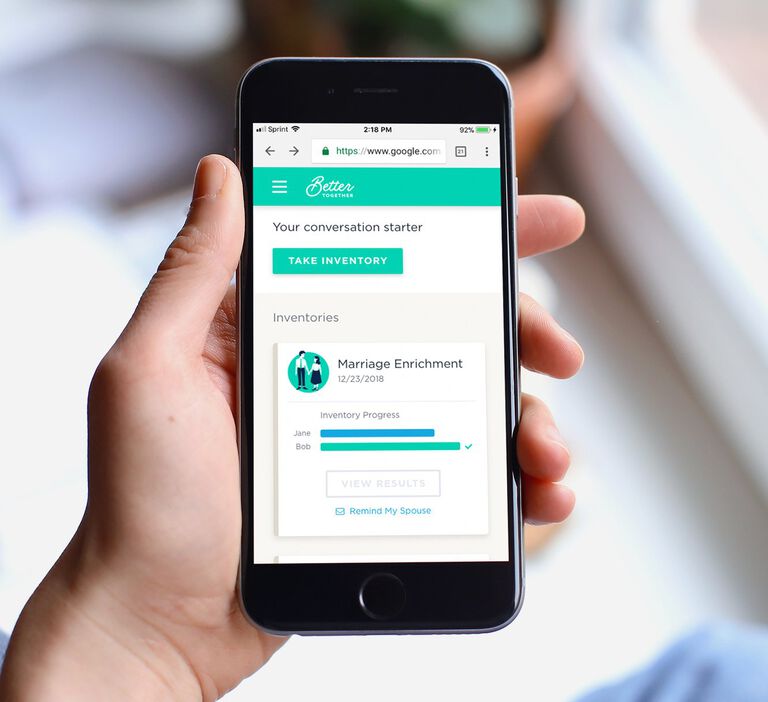 Planning a Great Wedding Ceremony
Give couples a blueprint for planning their Catholic wedding ceremony or Mass. From readings and prayers to vows, this detailed booklet provides everything they need to plan their special day with ease.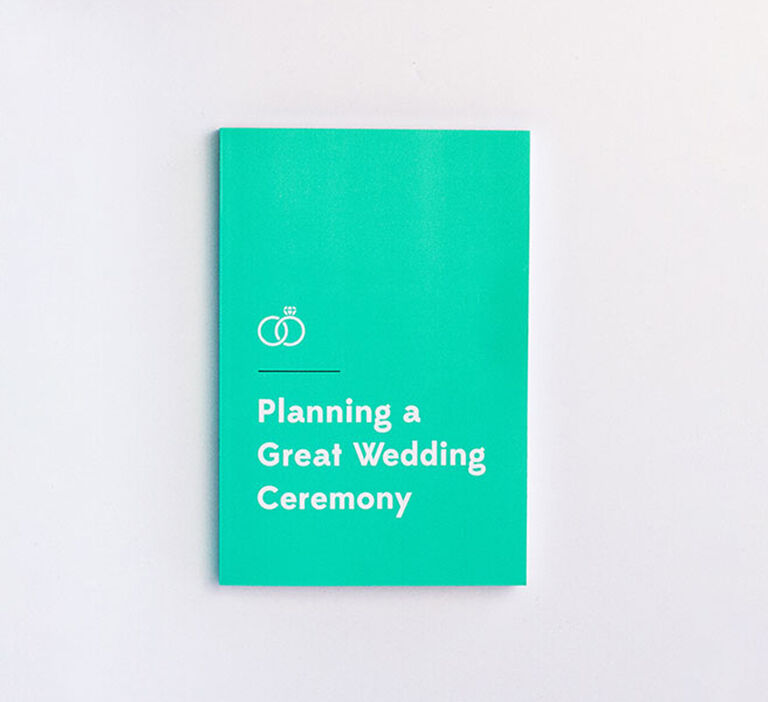 Sign up for our free BETTER TOGETHER Email Program. You'll receive engaging videos featuring couples who share real-life wisdom about the joys and challenges of married life. Share these with the couples you're working with, and lead fruitful discussions about the topics that strike them most!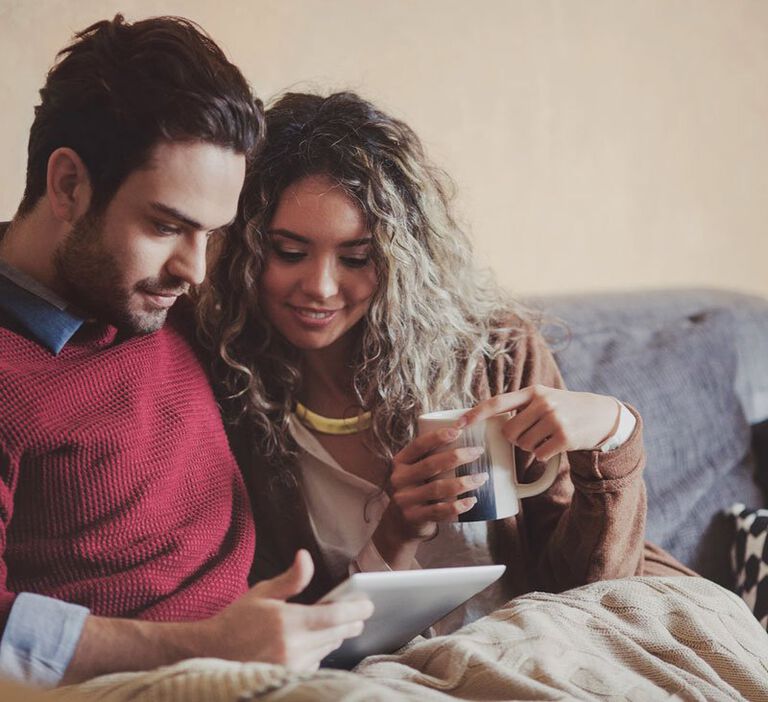 Get tips on ways to give couples a rich and fulfilling marriage prep experience. You'll also find guidance for planning and structuring marriage prep sessions, facilitating discussions between couples, and more. Also available in Spanish.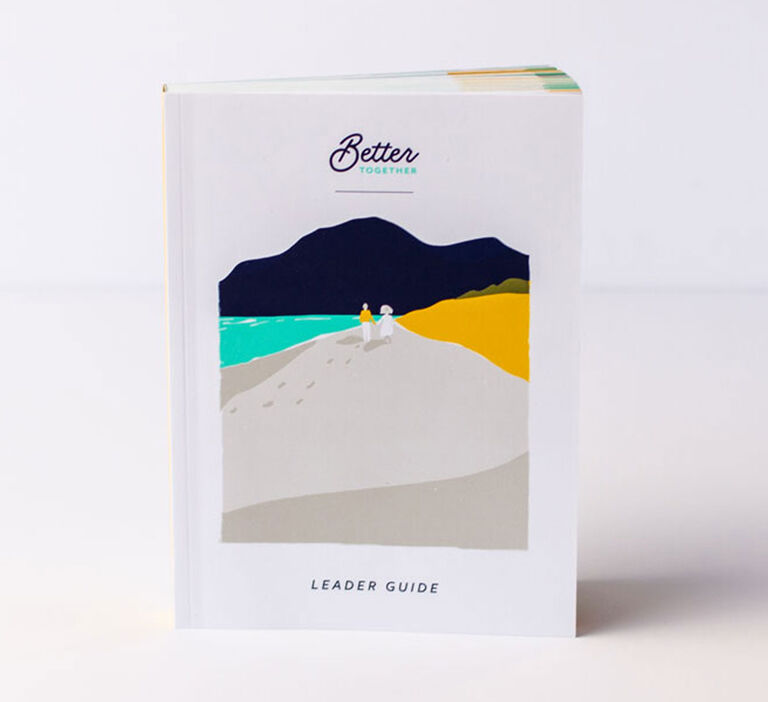 Get couples' marriage prep experience off to a great start. Each Program Pack contains . . .
- 2 BETTER TOGETHER Couple's Guides
- 1 Leader Guide
- 1 DVD Set
- 1 Copy of Planning a Great Wedding Ceremony