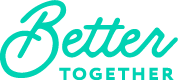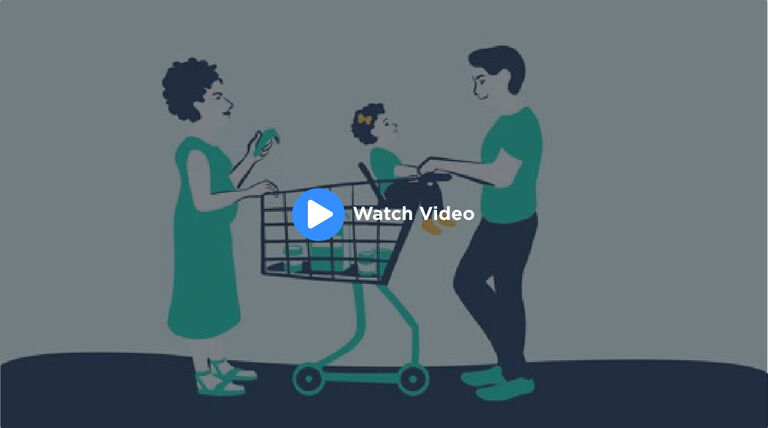 How will you build your life together?
BETTER TOGETHER Inventory
Whether you are engaged or married, the BETTER TOGETHER Inventory will strengthen your connection with each other by highlighting the areas where you are thriving as a couple, as well as the areas that show some room for improvement. It's an incredible way to grow together! Take the marriage prep or enrichment questionnaire today.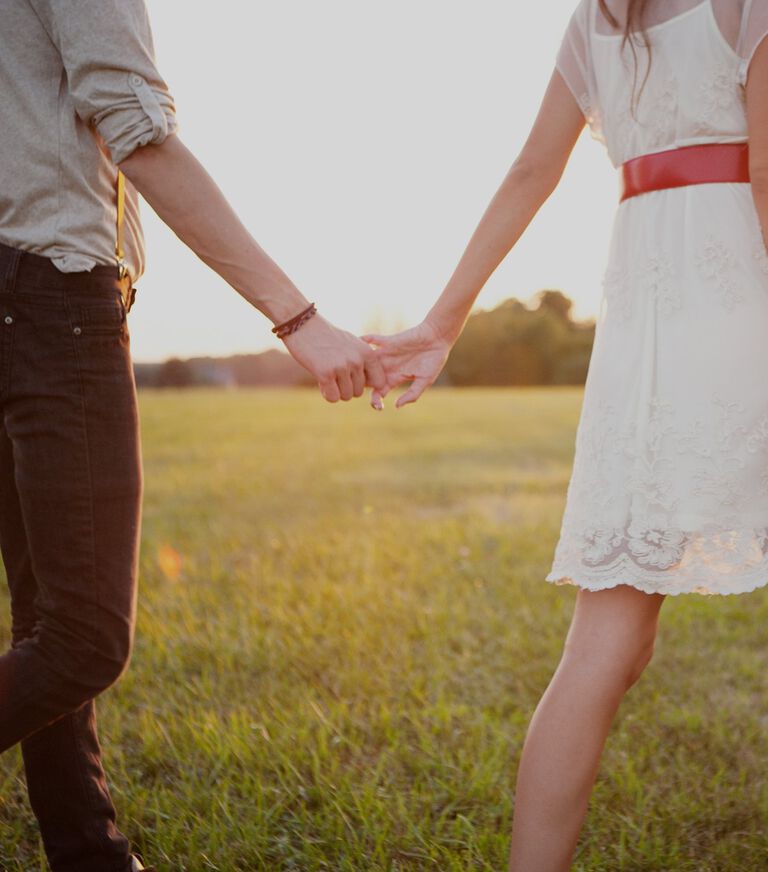 A CLOSER LOOK AT EACH TOPIC