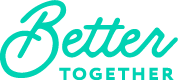 Positive and Negative Sentiment Override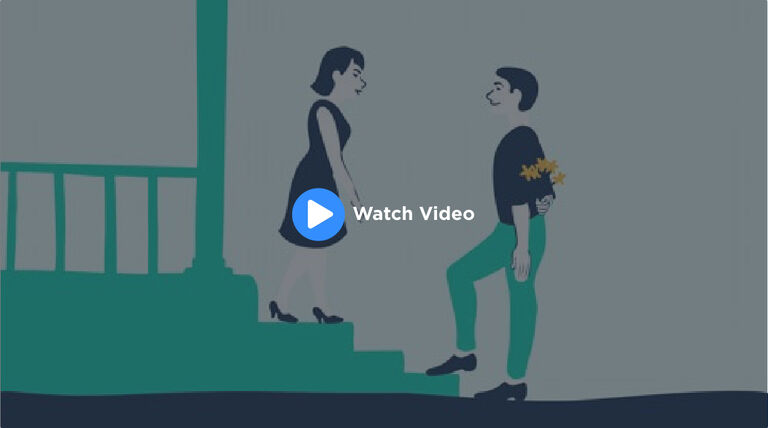 Every relationship has a tone. What's yours?
BETTER TOGETHER Inventory
Whether you are engaged or married, the BETTER TOGETHER Inventory will strengthen your connection with each other by highlighting the areas where you are thriving as a couple, as well as the areas that show some room for improvement. It's an incredible way to grow together! Take the marriage prep or enrichment questionnaire today.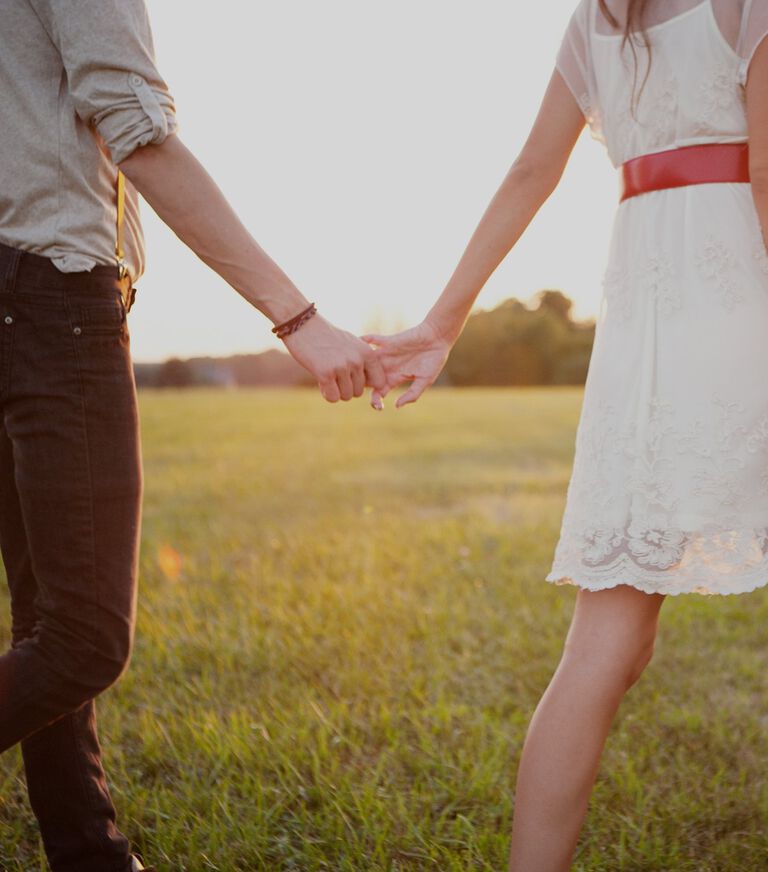 A CLOSER LOOK AT EACH TOPIC